hello fellas today am dropping this course for free what is spamming download full spamming course for free 2023 this guide should help no matter if your a newbie or a pro carder remember this blog was created to help carders world wide
I'm sharing spamming tools in this article that I received from several of my Telegram channel subscribers. Some readers require assistance in obtaining certain tools in order to follow a guide that includes a video tutorial on SMS and an email spamming guide.
STEP 0: CLICK HERE HOW TO CHOOSE NON VBV CC
I advise using RDP or VMware with the tools you are about to download because they are all cracked.
Please note that the documents you are about to download are strictly for educational purposes. I might not be liable for any repair expenses.
click here to join our private telegram channel
ALSO CHECK ABOUT HOW TO SPAM BANK-LOGS
wHAT IS SPAMMING
Email spam is the practice of sending undesired email messages, typically with commercial content, in bulk to a random group of recipients. It is also referred to as unsolicited bulk email (UBE), junk mail, or unsolicited commercial email (UCE). Spamming is the practice of sending large volumes of email to individuals with the intent to overwhelm their inboxes or to dupe them into parting with money. PLEASE REFER TO WIKIPEDIA DEFINITION
WHY DO CARDERS SPAM?
To spam various banks in order to obtain Bank Logs.
To obtain a complete CC.
To obtain accounts for dating websites, PayPal, etc.
To distribute our malware, such as Zeus and keyloggers
Although there are countless motivations to spam, these were some of the more common ones.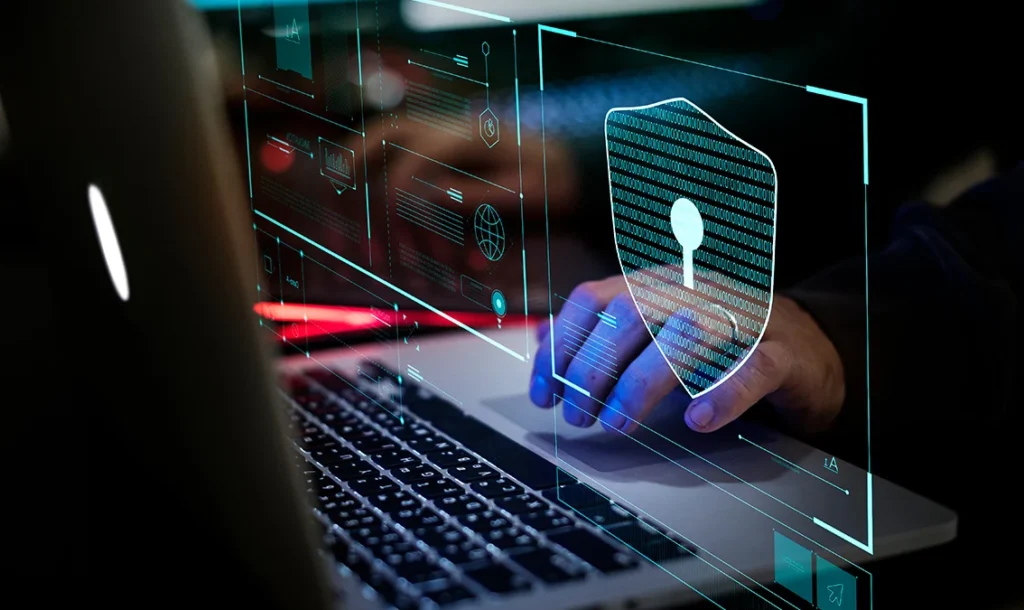 tricks for good spamming
Use IP SMTP; as was previously stated, the majority of them have high restrictions.
Utilize clean, self-made scam pages because the majority of mail providers blacklist the sources of dirty, scam pages.
While spamming, avoid using genuine domains. For example, if you are spamming PayPal, avoid using no-reply@paypal.com.
Because PayPal does not own PayPal.co.us.com, mail providers' filters will treat it as genuine mail if you use no-reply@paypal.co.us.com.
Because skilled spammers feel SMS is the quicker way to receive a response from the victims you are targeting, many people choose it over email.
required tools for SPAMMING
Good scam pages
Good SMS messages
Good Bulk SMS sender
Leeds (Verified Phone Numbers)
Good Cpanel with HTTPS 
Please keep in mind that I'm simply offering this video course for educational purposes before downloading it. At your own risk, misuse this instruction.
In addition, you can obtain free scam pages from the site below. (These fraud pages were made by an unidentified individual, I bought)
Attention
There are connections to websites selling spamming tools in the video guide. At your own risk, go on those links to buy your tools. I don't suggest stores for anything like these. Use your store if it sells those tools if you have one.
click here to join our private telegram channel