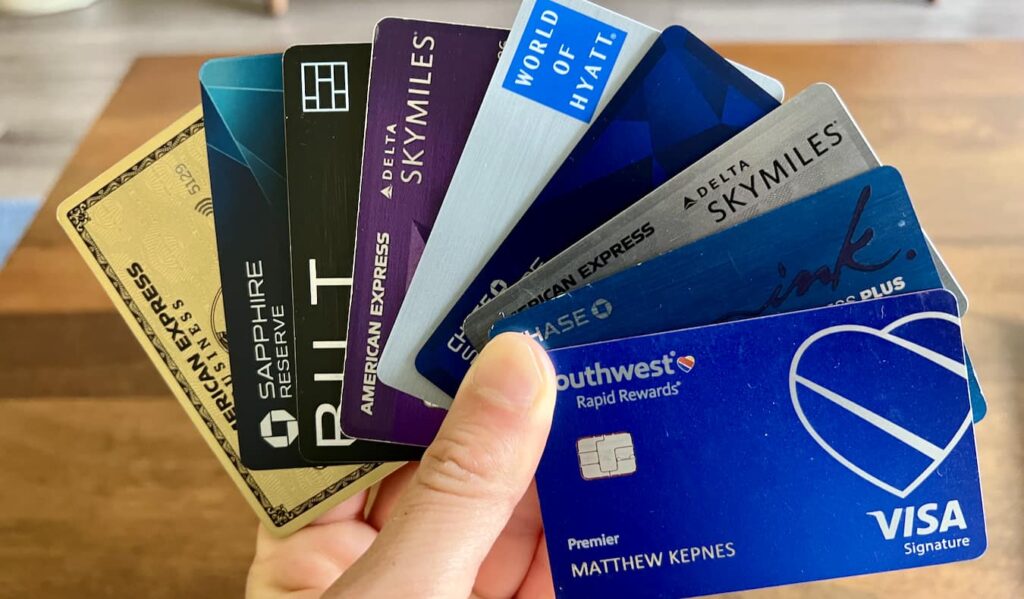 Hello carding community am here again with how to check non vbv bins 2023 Netflix method it has while i have been not posting but i know you in the right place let me teach you how to check non vbv bins in 2023 using Netflix website i remember we use to check non vbv bins using porn sites 🫣 which has been disturbing alot am here to make everything smooth
STEP 0: CLICK HERE HOW TO CHOOSE NON VBV CC
click here to join our private telegram channel
The current website selling cards has been acting wisely by selling cards with authentication since the most reputable cc stores closed down, the one left is carding shop click here to shop and as a carder, vbv cards won't benefit you. Thus, rather than spending money on vbv cards, we have provided this information to assist you in purchasing non-vbv cards.
Interested in determining whether a credit/debit or prepaid card is 3D OR 2D secured? Read these simple method of how to check non vbv bins 2023, up-to-date lessons to determine whether a card is non-VBV or non-MCSC.

Find a good BIN: You may produce BINs for certain countries, card classes, and issuing institutions using the CvvGuru Generator. Alternatively, you can search for Non VBV/MCSC bin lists for the current year on Google or DuckDuckGo, but you must verify them before purchasing a card because they are not always accurate.
Making a Card Number: Use the CvvGuru Generator to make as many random card numbers with the chosen BIN as you like. Click create after entering the BIN and correctly formatting it. It will offer arbitrary card numbers.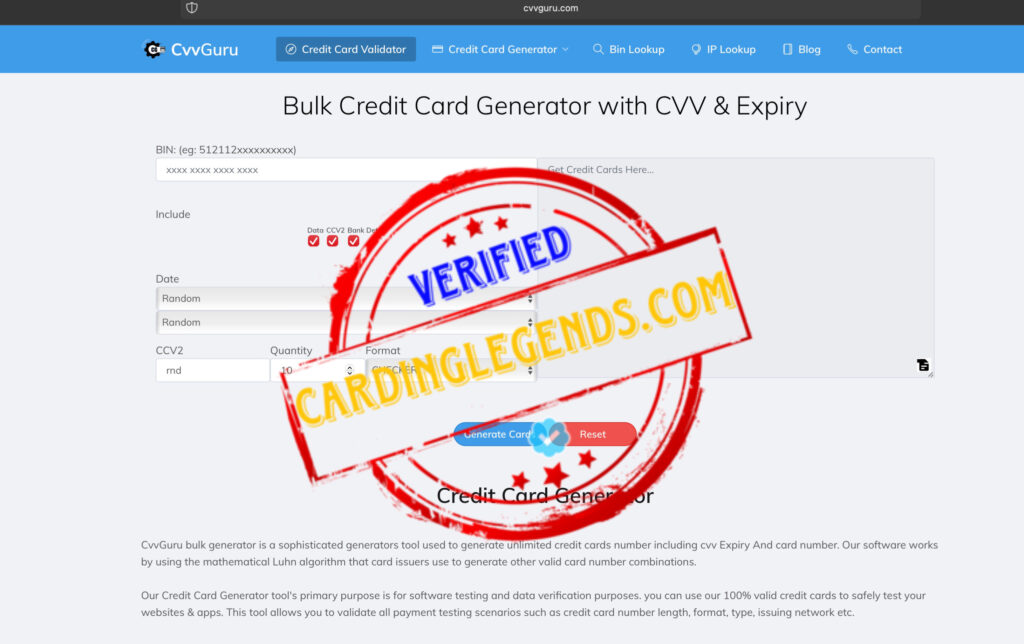 how to check non vbv bins 2023 using nETFLIX METHOD
The first step is to vist netflix.com and create your account use a valid mail so they will send otp code 👩‍💻 as the screenshot. below shows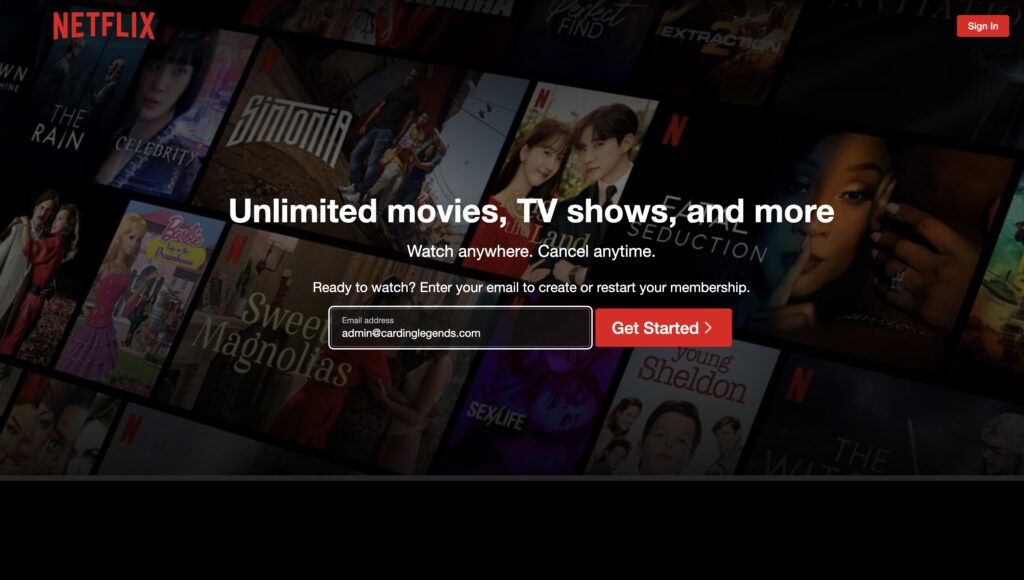 ok now proceed creating your account click next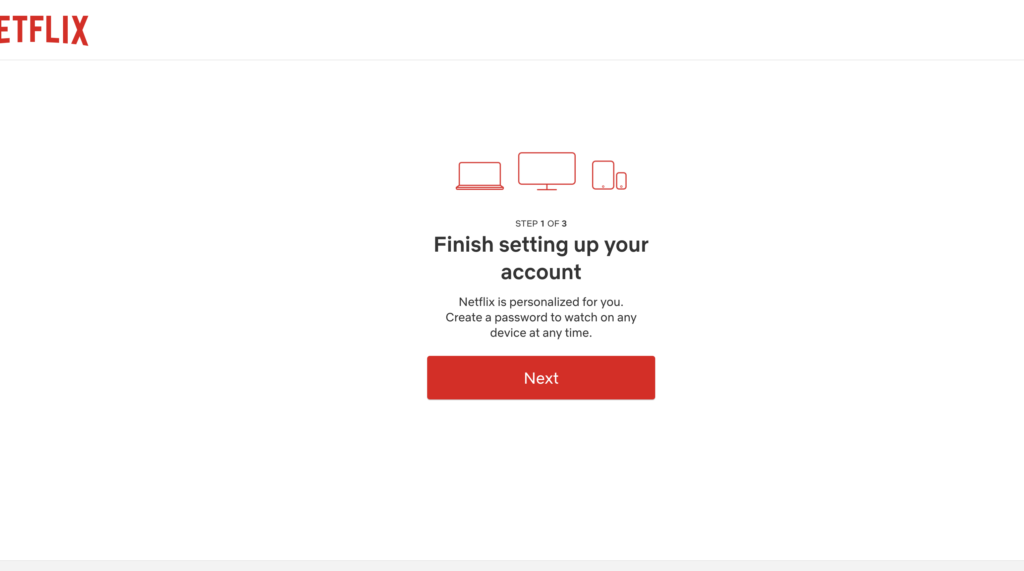 its time to create your password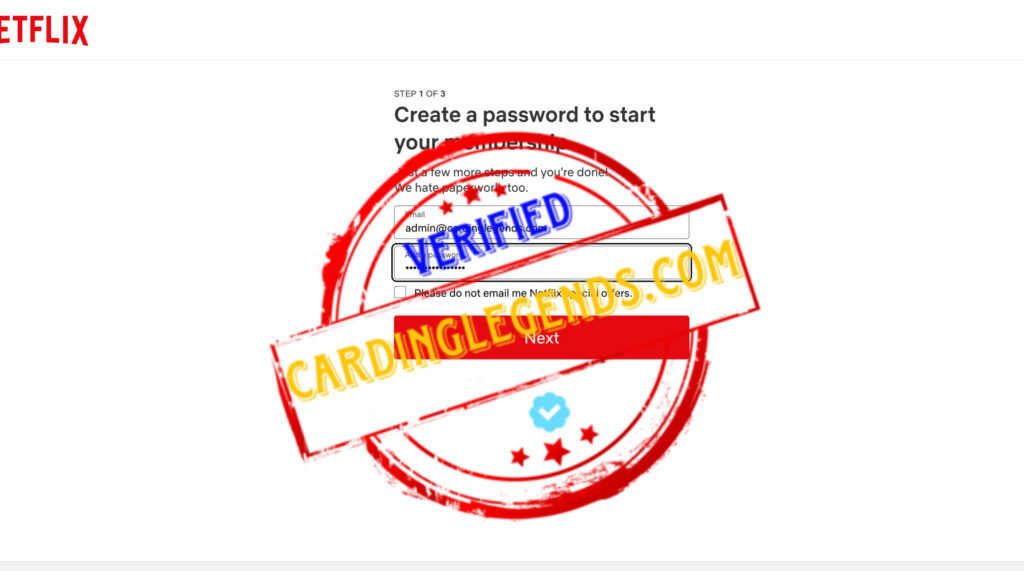 next is to choose your plan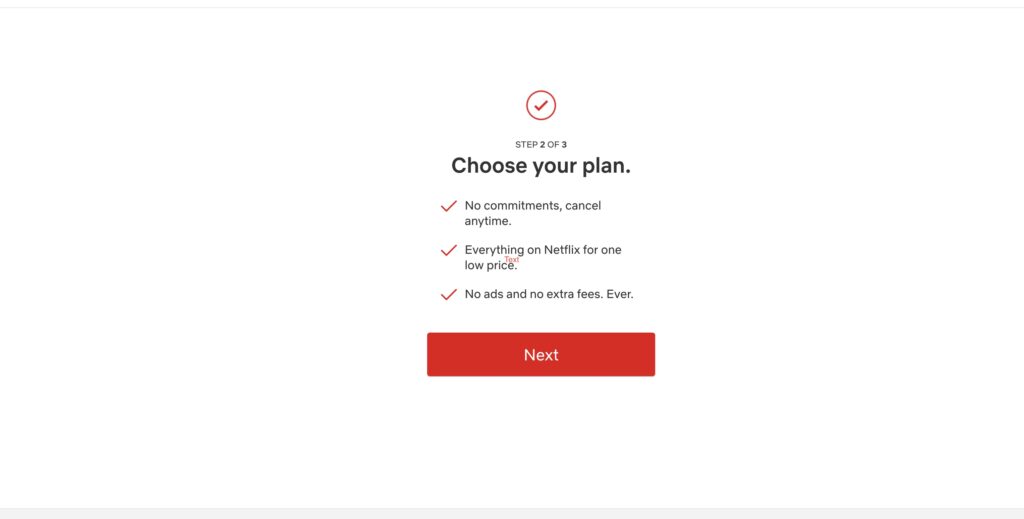 Plan will auto select , click continue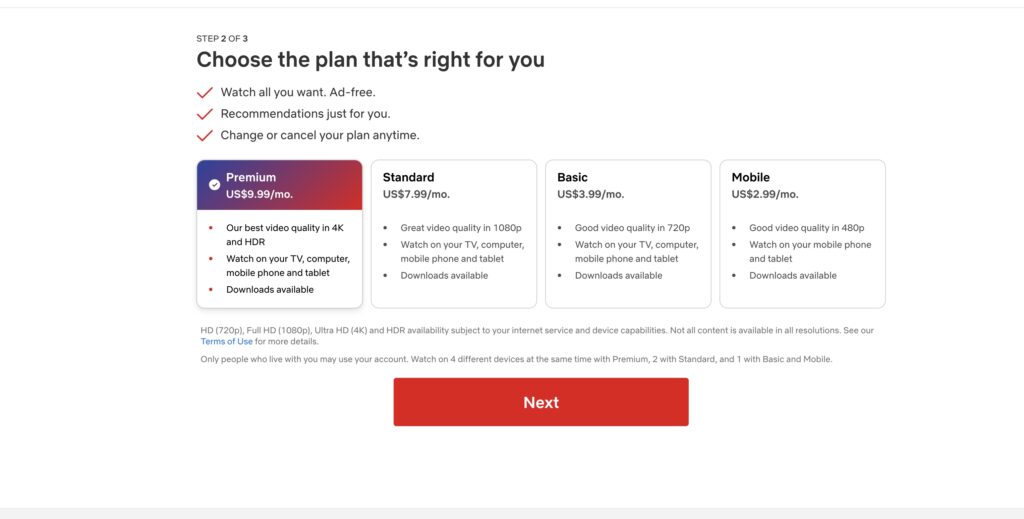 Next enter the cc info you want to check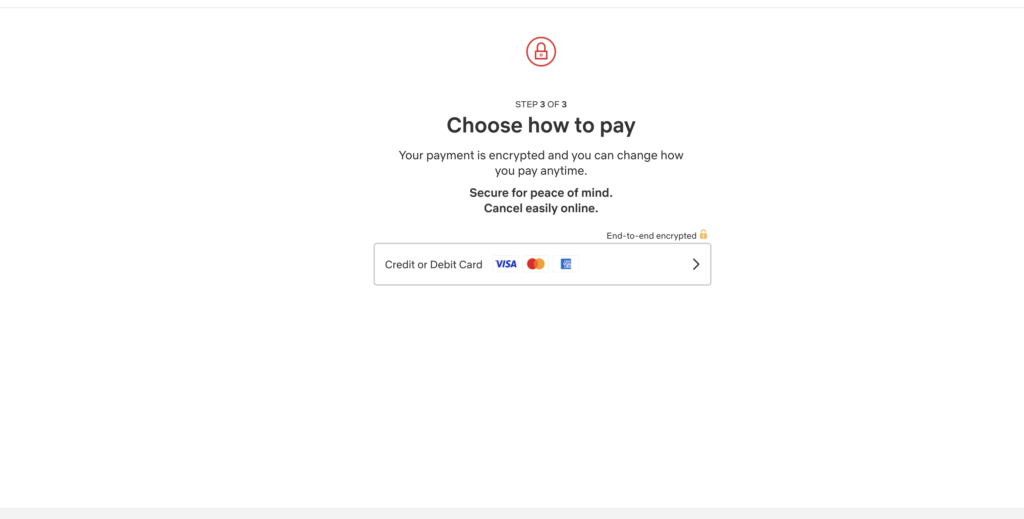 This is where we will determine whether a card is 3D secured or not; we will use the Netflix payment processor to do so. Use the information from your existing cards or create new ones using your preferred containers. As an illustration, I'm utilizing BIN 440066, from which I generated random cards.
Enter the card details now. You can choose any expiration date or random names.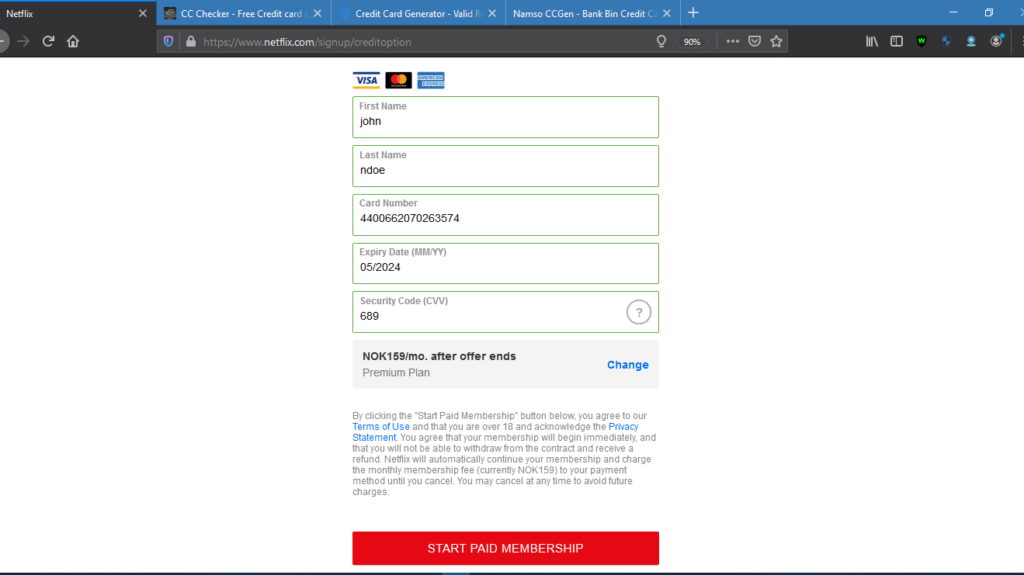 now click start membership
If a card appears The payment method you are attempting to use appears to be having issues. CONGRATULATIONS, your card is not mcsc or vbv like the screenshot below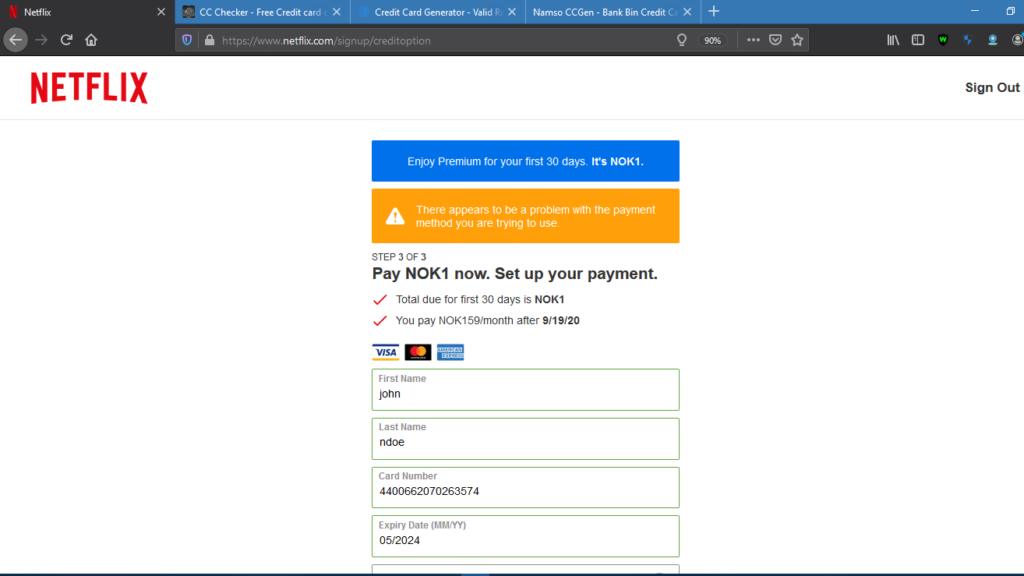 If a new window displaying a one-time password displays instead, your card is 3D secured, vbv, or mcsc secured.
how to check non vbv bins 2023 conclusion
So, this straightforward non-vbv checking approach will be useful if you needed to determine whether a credit, debit, or prepaid card is 3D OR 2D protected.
You can use other payment processors in conjunction with our non-VBV test to determine whether a card is 2D or 3D secured. As easy as >>>> Netflix payment options include using a credit or debit card. Make a payment, choose a credit card or debit card, and then Examine non-3D protected cards. To begin a new membership, click. If a card appears The payment method you are attempting to use appears to be having issues. CONGRATS, your card does not have a vbv window or a mcsc window.
This approach can always be used to determine if a card is secured or not. In case you have any questions, send us a message. Thanks for reading about my approach. The very best
other carding method