CARDING TOOLS TO USE ON ANDRIOD DEVICE
STEP 0: CLICK HERE HOW TO CHOOSE NON VBV CC
click here to join our private telegram channel
CARDING TOOLS TO USE ON ANDRIOD DEVICE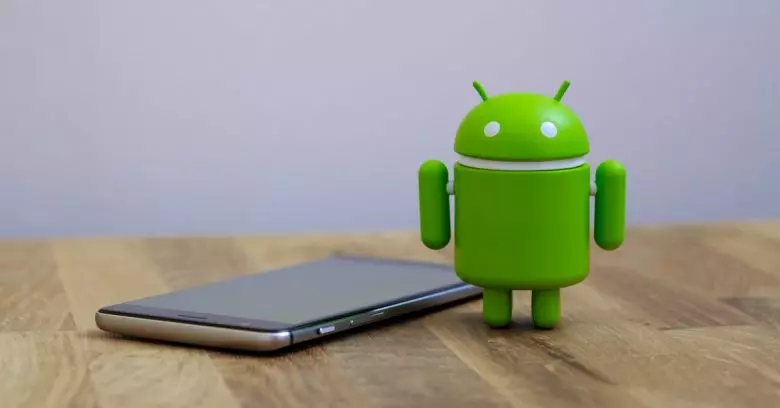 ●CCleaner (PLAY STORE DOWNLOAD LINK)
After every successful or unsuccessful carded order it is required to remove cookies.
We recommend CCleaner (free)
to remove the cookies.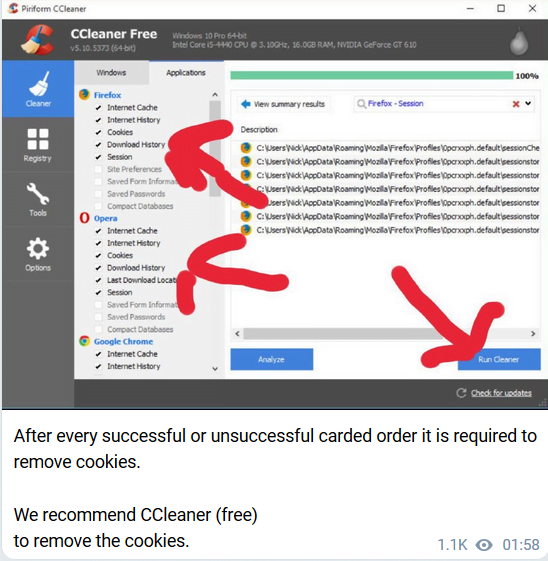 ● A VPN CONNECTION from the same country as the cardholder. (DOWNLOAD)
TO AVOID THE ADRESS VERIFICATION PROCESS, YOU SHOULD USE EITHER A VPN SEPARATELY OR USE SOCKS SEPARATELY, NEVER COMBINE THE TWO AS THEY WILL BOTH DO THE JOB INDIVIDUALLY.